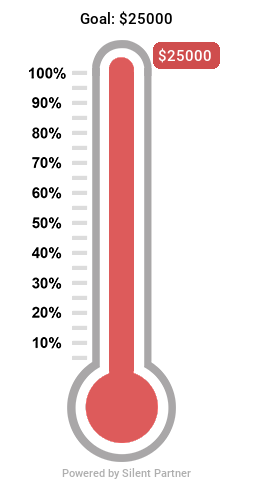 We are so excited to announce that we have met the $25,000 goal! Thank you so much to everyone who has donated.
Since we have met our goal, let's see how much we can exceed our goal! If you have not donated, you still have time! Remember, since all proceeds benefit the Goals for Grants and Scholarships Fund, your gifts to Giving Tuesday also count towards your 250 member status, Envision 100, and your President's Circle giving level. What a great way to maximize your donations!
Please note Giving Tuesday donations can be made after November 30th.
You can donate NOW by mailing in a check with "Giving Tuesday" in the memo line to:
Pilot International Headquarters
"Giving Tuesday"
102 Preston Ct.
Macon, Georgia 31210
In addition, you can call us to donate over the phone at (478) 477-1208.
To make an online Contribution NOW using MemberClicks, please visit:
https://pin.memberclicks.net/index.php?option=com_mcform&view=ngforms&id=2016782#/
To print out and mail in your Contribution using the Adobe PDF Fillable form, please visit:
https://www.pilotinternational.org/wp-content/uploads/Contribution-Form-Writeable.pdf
NEW! COPY AND PASTE THE WEBLINK BELOW INTO YOUR SOCIAL MEDIA ACCOUNT TO SHARE OUR FACEBOOK GIVING TUESDAY FUNDRAISER!
https://www.facebook.com/donate/910594616225815/
Every act of generosity counts and everyone has something to give.